Have you ever looked around yourself and got amazed by the fact that so much of our surroundings consist of metal. How do we have scissors, nail cutters, plates, wall hangings, lamps, and a lot of things in-between made from metal? How one simple metal can be moulded and cut into pieces to form something unimaginable. An aeroplane is one example which tells us how majestic metals can be.
Metal laser cutting is the process which makes it possible for producers to make things which people can use in their day to day lives to keep the functioning of each day comfortable. DP Laser is one of the best brands in metals to ensure that individuals get quality products for use by moulding metal into desired needs. They are experts in Metal laser cutting. Typically, laser cutters are used in industrial manufacturing, but as well as the increasing popularity for metals cut with a laser, the method itself is gaining ground too.
Today, this blog will not talk about how excellent DP Laser is as a metal laser cutter company, but what exactly can be done with the process that they do. After all, you should also know what magic can be created with one procedure on metal.
Let's get started.
Furniture
Be it tables or chairs, some have unique designs and are made of simple metal material. The designs come out of plates cut to size and fixed to tubular or "block" legs. One of the great laser cutting elements to fabricate tables and chairs is that the cut precision allows for really intricate, bespoke designs. Moreover, when you contact DP Laser to get your dream design made, you can choose from a spectrum of colour options. Whatever is your dream shade to go along with hour fantasy can be matched through Physical Vapour Deposition (PVD) process.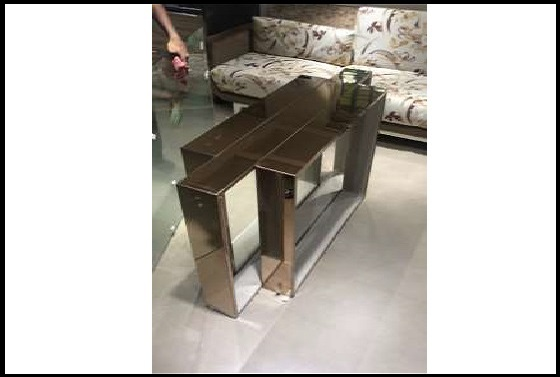 Medical Apparatus
From trolleys to simple scissors till huge machines, the hospital sector has so much to do with metals. Although there are a variety of uses for many different metals in the medical field, Metal laser cutting on Titanium gets used a lot. Titanium does not catch corrosion easily, is biocompatible and is compatible with a human body, making it a staple metal used in the industry.
Interior Design
Home décor, office décor, restaurant décor – You name it, and you will find that you will need the expert services of DP Lasers an endless number of times to give your space your dream design and aesthetics. In the field of interior design, metal laser cutting is a serious thing. Be it railings, side table, hangers, wall hangings, separators or whatever; you can be sure to get your imagination in reality with magic of laser cutting. Moreover, when you get the process done form DP Laser, you can also ask for PVD coating. PVD adds to our designs' resistance, and they become more resistant to scratches, grinding, marks, and weather conditions.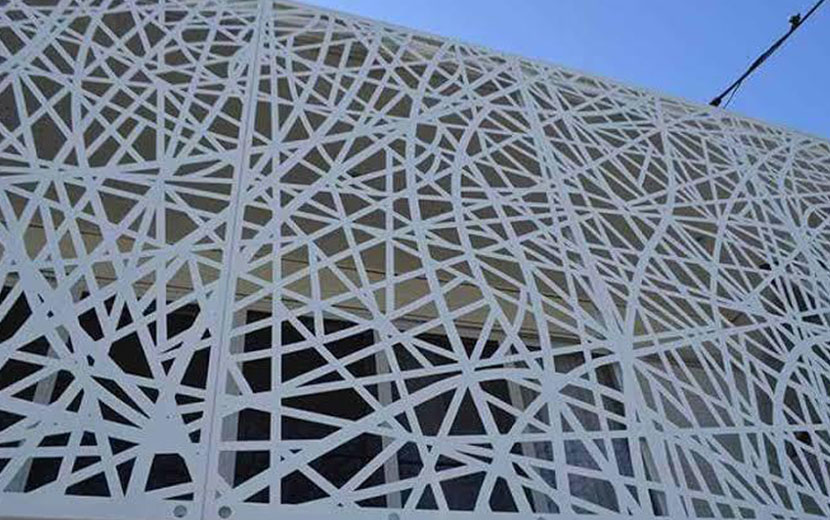 Art
Whether it's for creating 3D sculptures or something to display on the wall, laser cutting metal can allow for the creation of beautiful and intricate designs that, depending on the metal's corrosion resistance and the desired look, can last for years even outside. Are you an artist and want to make sure that your imagination gets presented to the world? Take the chance and benefit from metal laser cutting - You would be able to make your design alive! Just ensure that you only contact professionals to get the job otherwise your mental and physical labour and time, are merely going to get wasted.
From simple things like lamps, tools, jewellery, cooking appliance and vessels to giant wonders like Aerospace tools are made from metal. Do not underestimate the power of metals and make sure you get your dream things made. For designs to stay superlative and live your imagination, contact DP Lasers – The top metal laser cutter company.