Converting your house to a home is a task which is only achieved when all the things in your abode make you feel alive. Long-lasting memories can be created only where all the stuff stays forever. Decorating your dream home can be a complicated task. One such thing which will remain solid in your home is railing. SS railings are one such item which once I stalled at your place would survive for decades. Apart from durability, there are a lot of reasons to choose stainless steel railing in your house. Today, this blog will talk about the same advantages.
Why Use Stainless Steel Railing Systems?
There are a lot of benefits of installing stainless steel railings at your home, most significant of these reasons include the following:
Durability
Once you swear to go with steel, there would be no reason left to look back, whether it be any product. Same goes right with the railing system as well. Your railing will have to take a lot – people will take its support to climb the stairs, people would lean on it and have a conversation, house members are going to relax on the same while peeping down on the floor below. All in all, it has to be made sure that it must have a strong foundation. Stainless steel railing systems from DP Laser can be the strongest system you can rely on. Moreover, stainless steel is resistant to rust and corrosion, which makes sure that the system stays as it is for years to follow. If you install this type of railing system, you can count on it to last.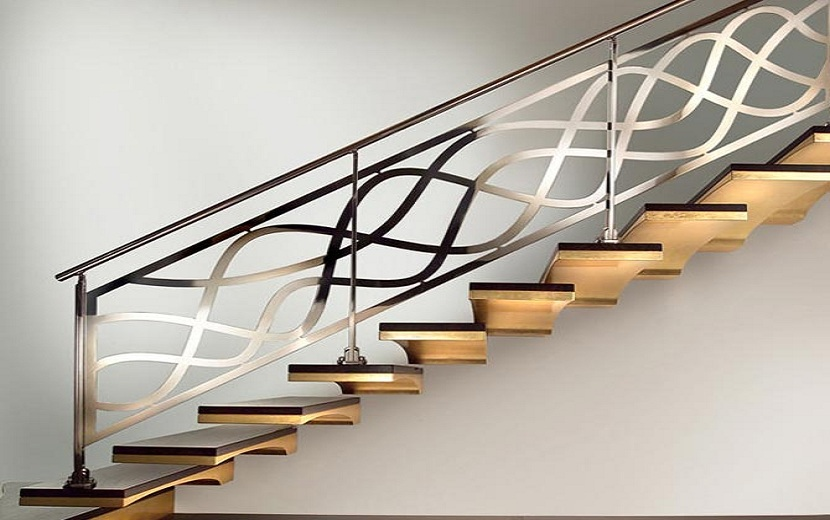 Affordability
Installing stainless steel railing may be the most affordable option in comparison to other types of railings. In addition, it allows you to save more on maintenance costs. You can easily clean ss railings & gates with any general cleanser or even soap-water solution. Do you fear that your pet will scratch it like it did the carpet or sofa? You can stay stress-free with stainless steel design as there would be no delicate feature attached to it.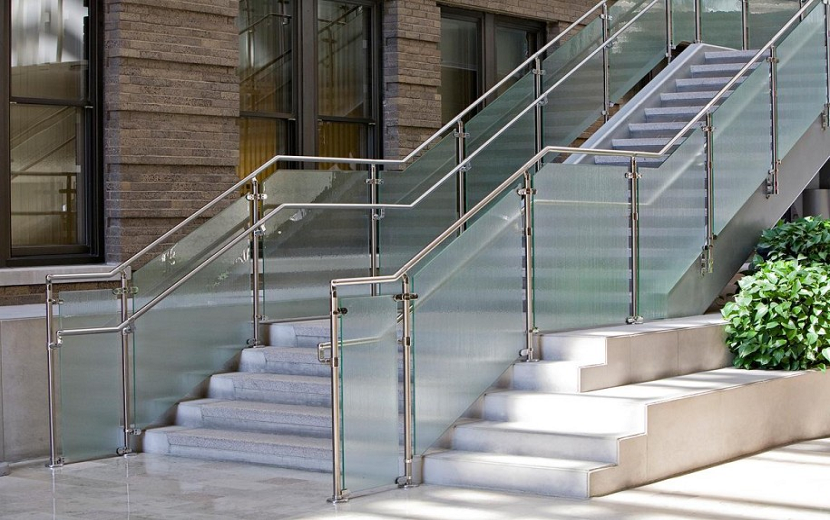 Aesthetic
Using modern railing systems adds more beauty to your deck, patio, balcony or staircase. Do you want to keep your home bright and full of light? Just go with stainless steel railings, and your purpose will be solved. Steel has passed the test of time with flying colours, and hence you can be sure that the system will look flawless with any kind of interiors. Your interior design may be adorned with any type of colour pallet with any kind of material used in a staircase, steel would still look fantastic and complement all sorts of aesthetics.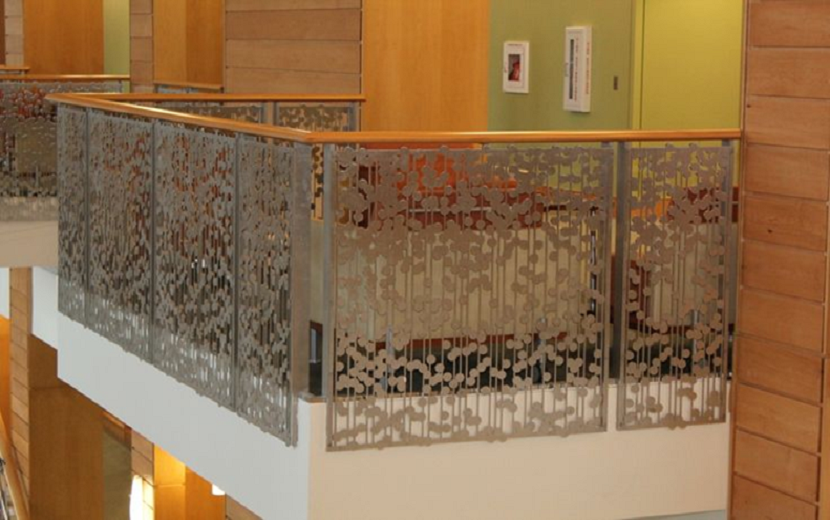 Security
Stainless steel railing is the full-proof way to safeguard those possible fall danger zones. Even when there would be a huge load on the system or even when your kids will lean too much on the railing, you can get sure that the installation will not fall apart. Even you try to put a lot of force deliberately, the system would not break apart.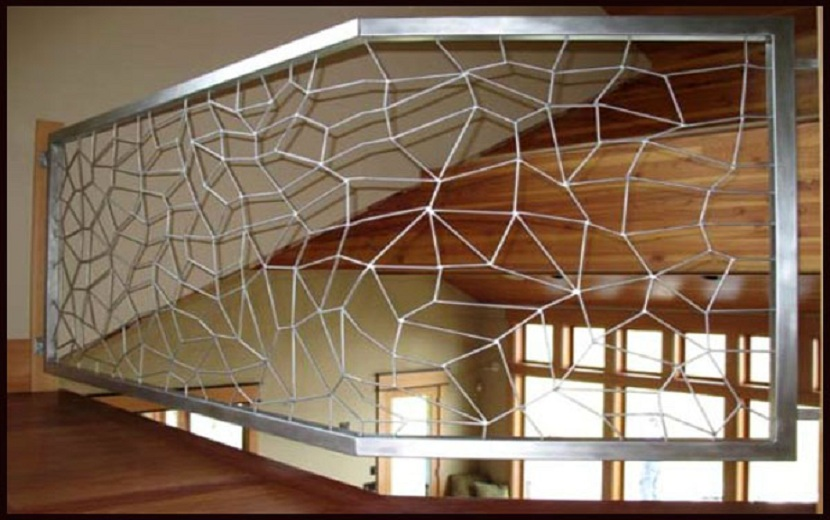 Being elastic and malleable, SS railing system can be teased into flexible ornamental designs. No matter what shape, size or cut you need, professionals like DP Laser can do that for you. The material can match different interior styles – The contemporary hue of stainless steel goes with almost any kind of interior and still looks flawless. When you are looking for classical grandeur, nothing but stainless steel will do.
Steel railing can easily rust if exposed to the outdoors, harsh environment. But you can prevent rusting by painting the steel railing. When you choose stainless steel, there would be no occurrence of such rusts.