As we have already mentioned in our previous blogs, Stainless Steel Railing System could be the best investment in your house or any space. Stainless steel railing systems from DP Laser can be the strongest system you can rely on. The material is resistant to rust and corrosion, making sure that the system stays as it is for years to follow.
SS railings can be the most affordable option in comparison to other types of railings. Besides, you can save immensely on maintenance costs. You can easily clean ss railings & gates with any general cleanser or even soap-water solution.
Now that we have known about the benefits of using this material for railings, let's see how we can explore the area of design. Today, this blog will talk about the spaces where you install this magic set-up to make your spaces look superlatively modern.
Stainless Steel Railing Systems at Deck
Your deck can start looking straight out of the movie once you decide to install stainless steel railings around. A stainless steel wire deck railing is a rich inclusion to an already breathtaking spot of your abode. DP Laser can give stainless steel cable railing systems for decks that feature a unique design, superlative strength, and corrosion-free properties. Alternatively, you could build your own stainless steel cable railing with wood posts using AGS railing parts like cable sleeves. Stainless steel cable railing systems for decks can give an unhindered view of beautiful finishing and landscape. To see impeccable link railing pictures, tempered steel outside railing pictures, thoughts for treated steel railing plans, and that's only the tip of the iceberg, you will experience the magnificence once you get this installed in your space.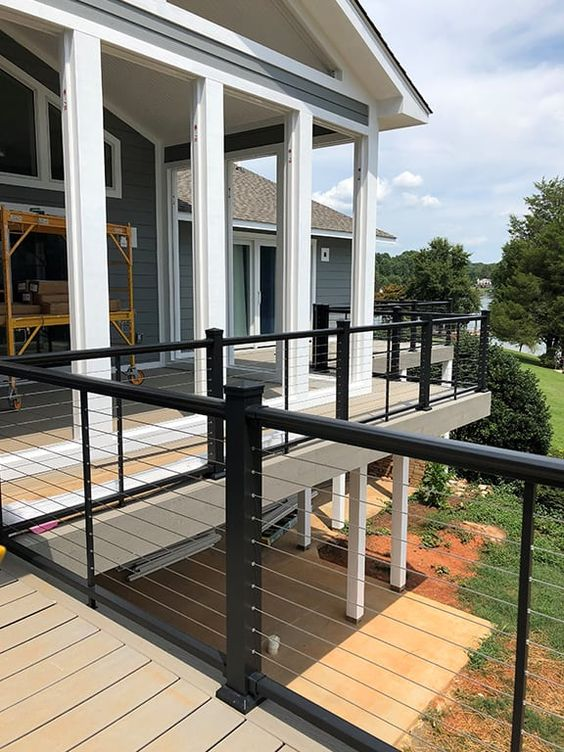 Source
Cable railing system on interior stairs
Designers have time and again used a stainless steel cable railing system to create a classy element that lasts like a diamond. Cable infill is perfect for stairways, decks, porches, and more.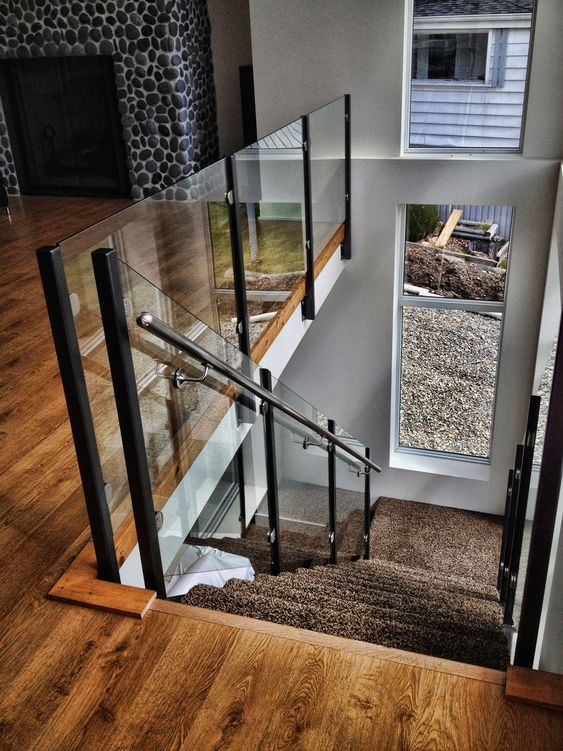 Source
Stainless Steel Stair Railing Systems in Porch.
Gone are the days when there used to be a porch only on the ground floor. If you too have got a newly made space with a porch on the upper floors, this railing system can look beautiful. A stainless steel stair railing can add a touch of elegance and comfort to any interior design. Using a stainless steel rod railing system can instantly add more space signifying that all are welcome at your place. Not everyone knows how to do the job in such modern spaces, so contact professionals like DP Laser.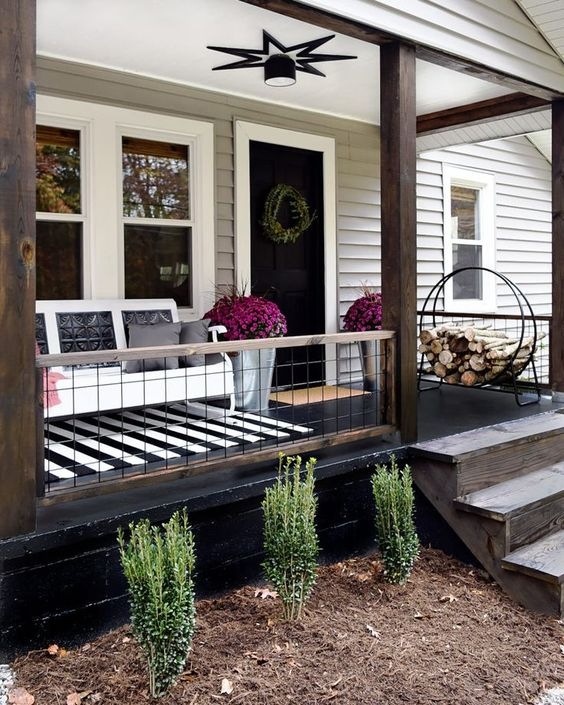 Source
Stainless Steel Glass Railing Systems on the terrace
Glass can instantly elevate the look of any space. You might have seen at a lot of hotels and resorts these days where glass railings are used to protect and beautify the edges. These both can combine to give a look of the modern era with a sleek feel.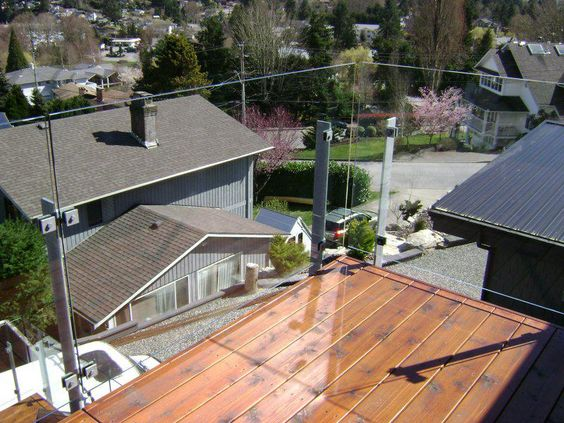 Source
Stainless Steel Balcony Railing Systems
The railing system on the balcony has to take it all – people in the house could take its support to share a conversation, people would lean on it and have a cup of coffee, house members relax on the same while peeping down on the floor below, and all this is possible with the SS railing system. Stainless steel railing systems from DP Laser can be the strongest system you can rely on. Moreover, it can be a brilliant approach to conveying an elevated sense of style.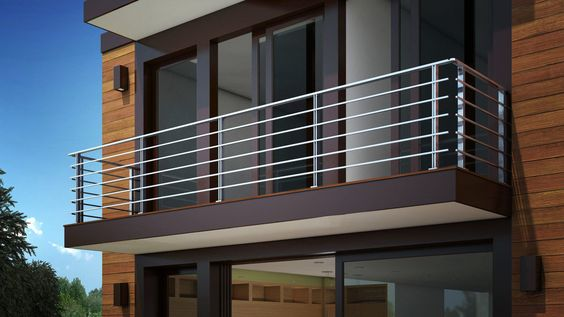 Source
If you, too have been confused for a long about which railing system to install in your space – this blog can be a deciding factor for you. For more stainless steel railing supplies, contact DP Laser now!