Humans in 2021 are wishing to explore fresh options for homes and building styles. They are evolving and desiring to explore new and different living passages. Investing in portable cabins will let you explore a variety of ways to live in totally fresh ways. There are a lot of designing options you can try when opting for these cabins. Today, this blog will talk about how to get the design of portable cabins right for housing.
Let's get started.
Get the Right Size and Dimensions
Begin by considering the various dimensions for your cabin. It's very easy to find prefabricated structures that feature door heights upwards of 8 feet and square footage of about 1,000 feet. For perfect dimensions, you can depend on experts like DP Laser.
When you have a floor plan, you already know how big your house is going to be. This will help you with the flow of traffic and the way that you use each room.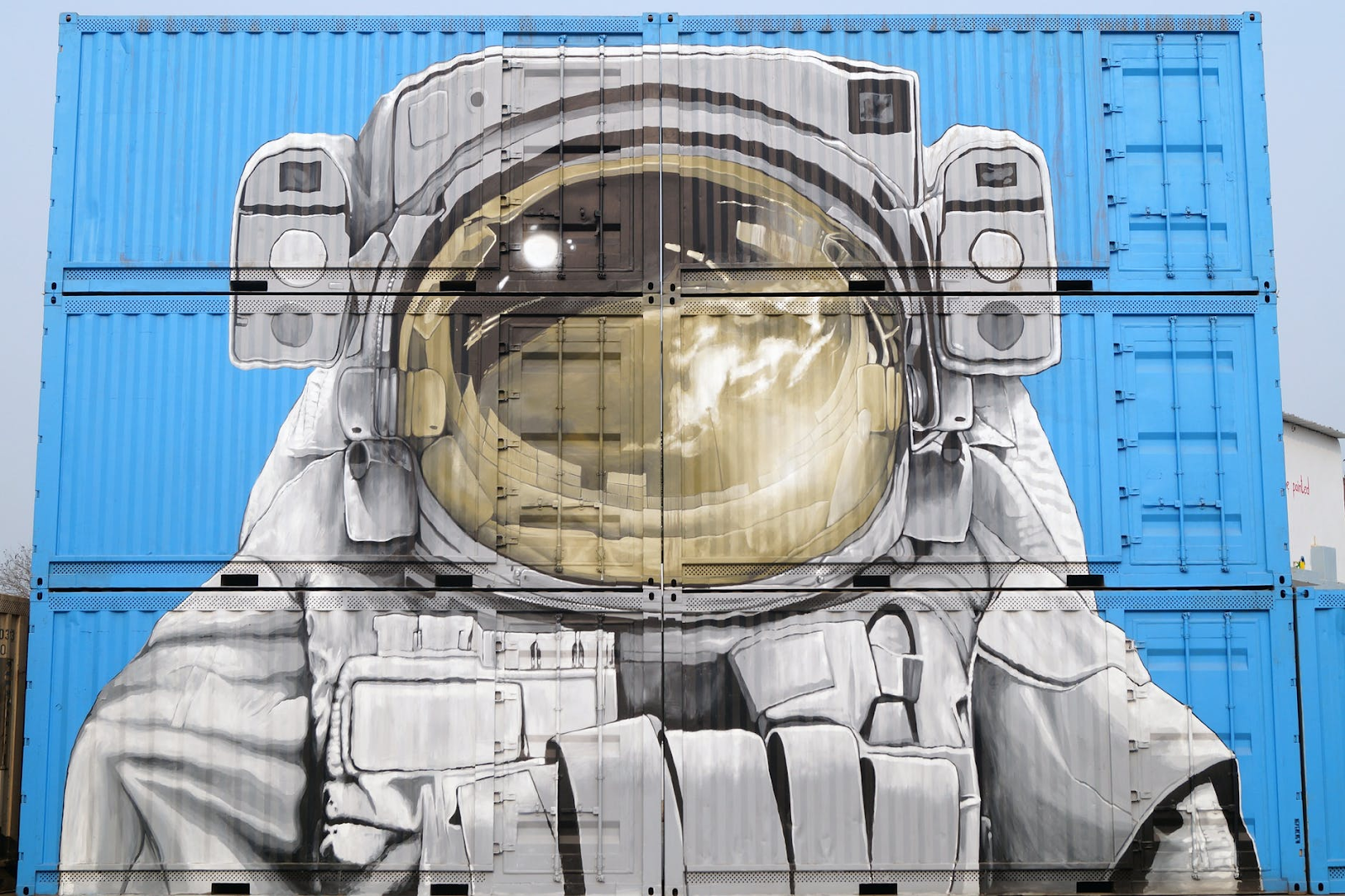 Don't underestimate the power of windows in aesthetics.
Windows can make or break the look of your building. In a similar manner, it's essential that you incorporate the best window styles in portable cabins too. Receiving a lot of sunlight makes your cabin even more eco-friendly and will help you really cut down on your electricity.
our cabin home can be built will all sorts of vinyl window options, and you can also make use of window dressings that are cool as well as functional. Not only will these window dressings appear wonderful, but they will also give an elevated experience of heating, cooling, and light exposure.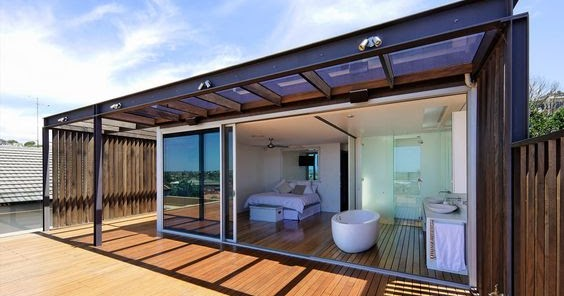 Dive into the option of colours
You might have seen this in a lot of Hollywood or Bollywood movies that portable cabins come in a lot of beautiful and vibrant shades. Hence, you can choose a lot of different colour schemes from when you're trying to ramp up your living space. Moreover, you could take advantage of paint jobs, wallpaper, and other options so you can use the cabin to go a little funky.
Going right with the splash of hues will make your place stand out for all the right reasons. Choose a cabin that is made with the best materials you can find, and look for some help on the internet to go right with the look.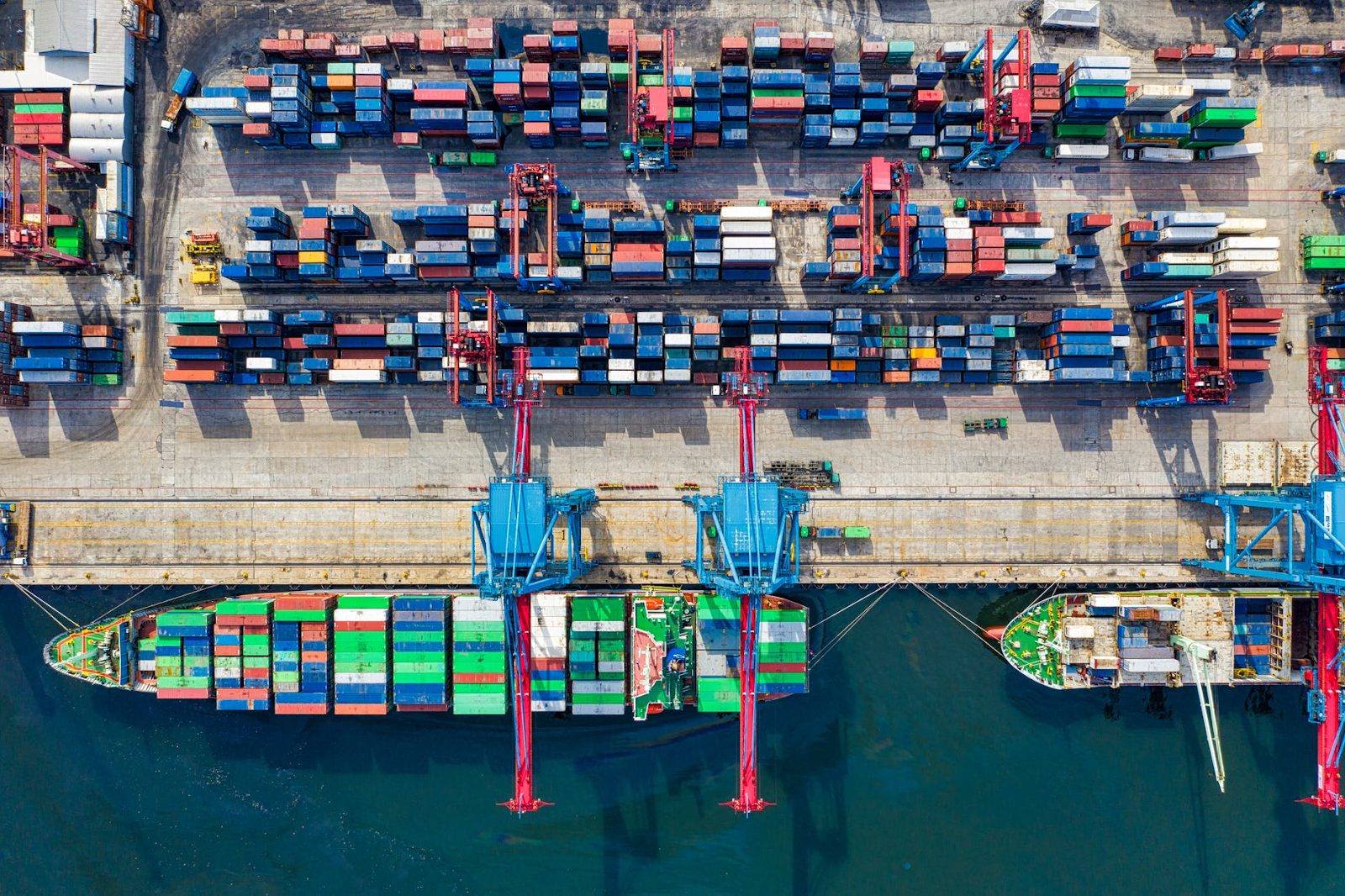 Considering portable metal cabins can be a great choice.
Many people like the style of wood or wood composite cabin layouts, you can witness an array of advantages by going with a metal building. Putting your money in a metal structure gives you access to a lightweight, durable, and energy-efficient cabin. These cabins are often made of recyclable material and are superlatively functional.
Whether you want these metal buildings to serve as a storage shed in your backyard or as a tiny home for you to live in, you'll have lots of options to explore.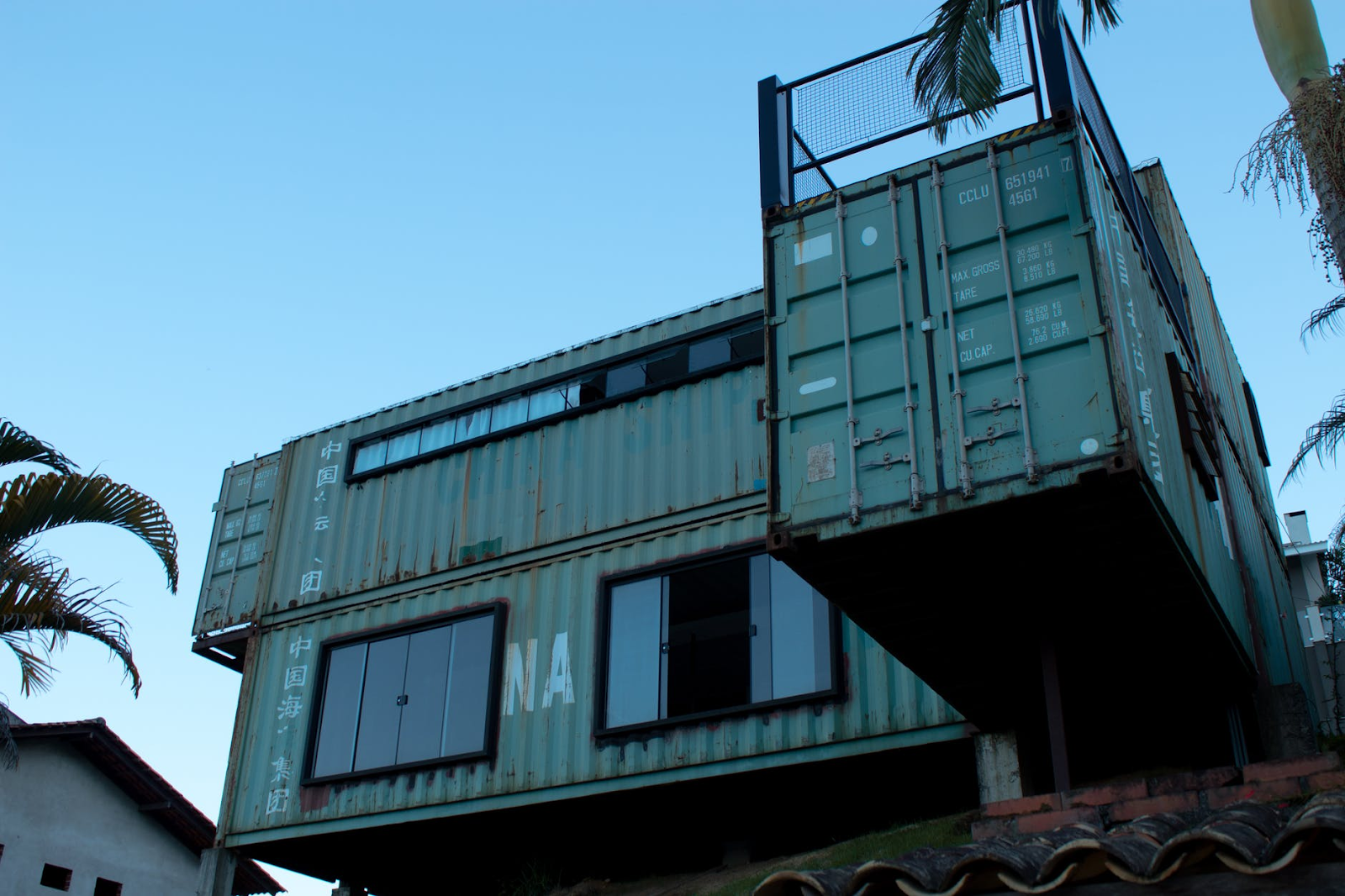 Explore All of the Comforts That Make a House a Home
When it comes to portable cabin design, you can still explore all the things which you utilize in a regular house too. These mobile cabin houses can be adorned with all sorts of bedroom designs you can explore.
The choices can be many when it comes to furniture and interior design. There are several options for flooring, carpeting, overhead lighting, kitchen appliances, and more.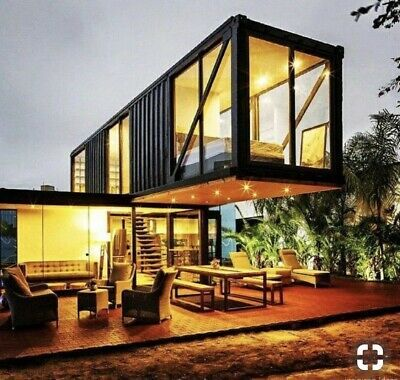 To keep things more crisp and clean in our surroundings, we should develop new ways to allow more development and breathing space. Portable cabins are one way in which a lot of space can be saved. Moreover, there are many benefits when we put these cabins at use in our work life. DP Laser would be happy to help you with any kind of portable cabin you would like to install.